Newcomers Employment & Education Development Services (N.E.E.D.S.) Inc. is a nonprofit, charitable organization in Winnipeg, Manitoba, established in 1999 by an immigrant woman for newcomers to Canada. Our services are free. 
Annually, more than 2,000 individuals benefit from the services and resources available at the NEEDS Centre. 
Accessible services for immigrant and refugee children, youth, and their families
Newcomer services born from experience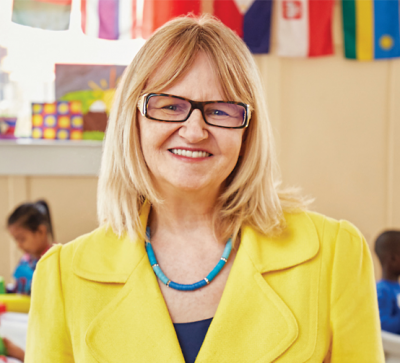 An immigrant woman, immigrated to Winnipeg with her family in 1989. Full of dreams for a bright future in Canada, she soon faced a harsh reality—learning English and finding meaningful employment was harder than she thought it would be.
Her first decade in her new home was filled with hard work, struggle, and overwhelming doubt. An opportunity to enroll in a career development program for immigrant women changed her future. She began to believe in herself, abilities and skills, her English improved as did her job prospects. She started to work with other immigrant women to help them succeed.
After going back to university to study human resources and management, she developed and established N.E.E.D.S. Inc. to address the gaps in supports she experienced as a newcomer.
We provide the following supports to newcomer children and youth
NEEDS is one of the best things that has ever happened to me! It is a great place for Newcomer youth to integrate into their new community. They listened carefully to what I was looking for and responded with many great opportunities. The staff are wonderful, and the atmosphere is always caring and positive. Every time I visited, I was kindly greeted, quickly supported, and made to feel welcome and valued. The services are impeccable, the staff are gracious, and my experience at NEEDS has always been remarkable. Thank you for your commitment to empowering youth and providing quality service. It is like my second home!